Hi! I'm Jonas Havers. I help product teams build web applications that run in the cloud.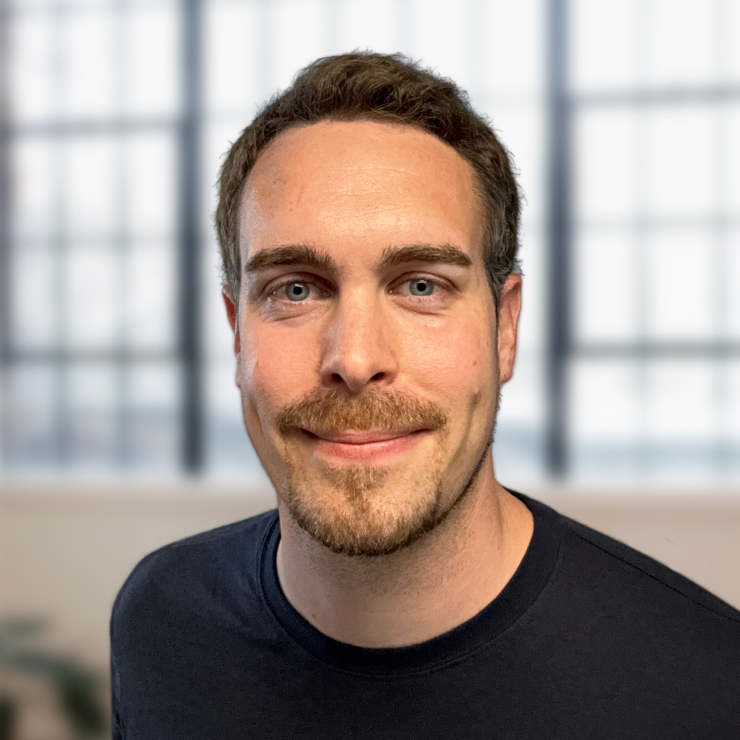 For years I've been developing and optimizing e-commerce platforms that enable my clients to be responsive to change and to become more successful in their market.
As a full-stack focused engineer with a strong technology background, I love solving business challenges to create customer-centric solutions in a thoughtful, comprehensible, communicative, pragmatic and target-oriented manner.
If you're an agile organisation that uses modern Java, Kotlin and/or JavaScript in the backend, I would like to learn more about your project to jump-in and help you build, release and continuously improve features and processes to truly meet your business objectives and goals.
Don't hesitate to say hi and get in touch with me via one of the social profiles or write to me at mail@jonas-havers.de.